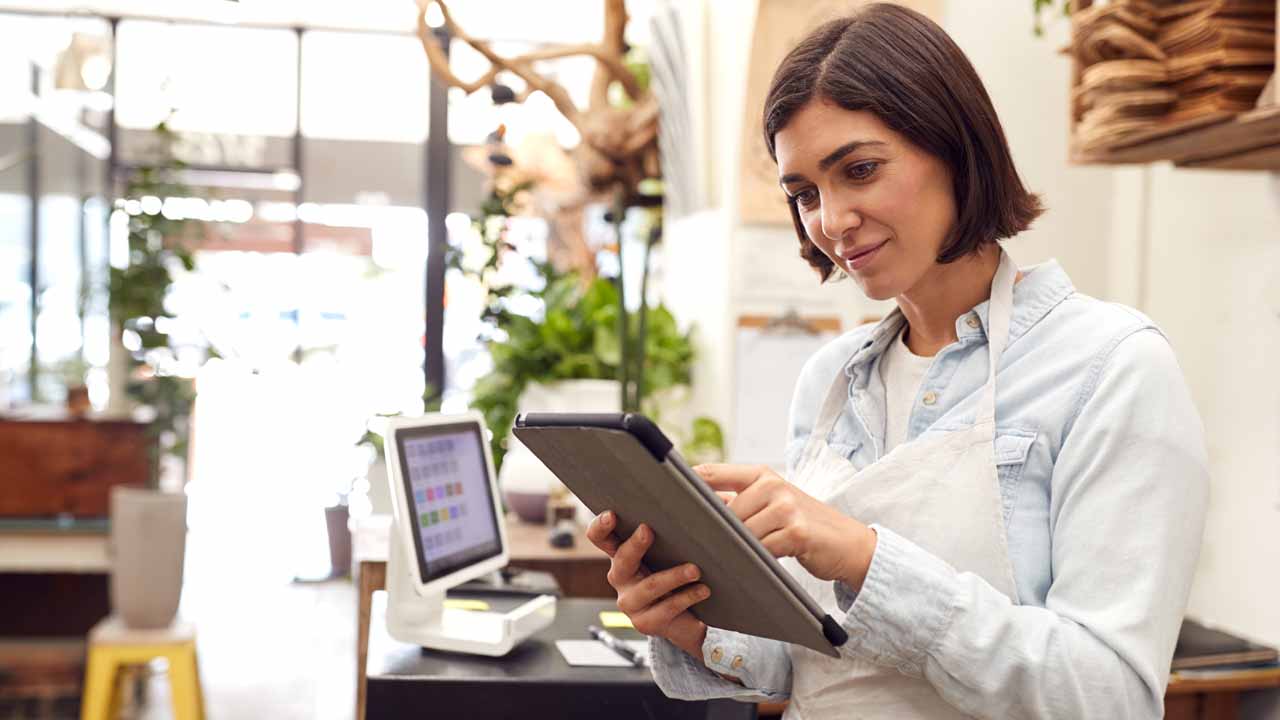 How can small businesses Improve customer sales and cash flow through better technology choices?
Whether you are looking to pay for technology as you use it, rotate your technology every few years, manage your cash flow or finance your software purchases? Dell Technologies have a solution for you.
Learning outcomes
Identify the challenges faced by small businesses and Dell's value proposition in the same space:
Digital growth for small businesses and opportunities ahead
Technology as the growth enabler
Areas of focus and prioritization
Technology acquisition challenges in the current economic environment
Managing operational and financial risks
Environmental sustainability
Brodie is responsible for leading the DFS team to deliver a full suite of payment and consumption solutions to facilitate our Customers' adoption of Technology and enablement of their IT Transformation strategies. DFS covers all sectors from small and medium sized customers through to our largest global enterprises.
Bill is a business educator, coach and advisor with a passion for helping businesses improve performance through individual skill development, strategy execution and capitalising on the opportunities presented by the digital and international business revolutions.